Monkeyknits and Spins Too!
Monkeyknits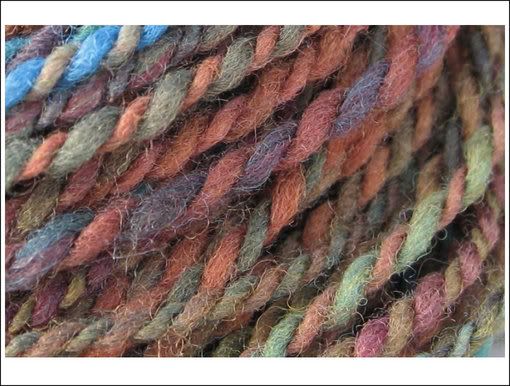 Monkeyknits sent this photo of yarn she spun to knit socks. This roving was Linda that she purchased from
dudleyspinner.com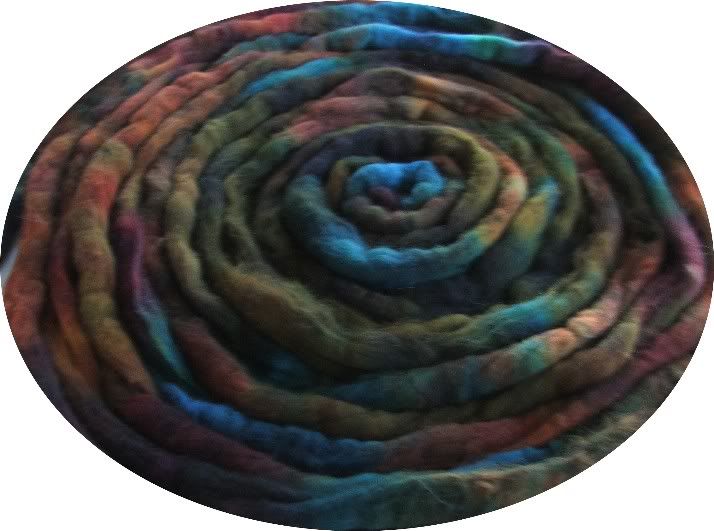 Linda as dudleyspinner roving
Fantastic spinning. I want the socks! Not a photo, the actual socks. I am still working on a pair that have been on the needles for at least six months.
Ta,
Deb